Why Choose Us
Building Long-term Relationships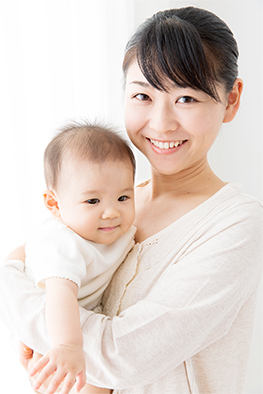 Overseas Employment Centre Ltd. is dedicated to serving you, and believe that honesty and transparency are the key ingredients to a lasting relationship that extends beyond the initial sale. Our commitment to developing long-term relationships is why over 90% of our clients are repeat customers. We are confident that over the last 35 plus years, we have developed the accumulated knowledge and expertise to help you and your loved ones find your ideal domestic helper.
"Exclusive" Domestic Helpers
We take the selection process and training of foreign domestic helpers very seriously. Working closely with our overseas partners in the Philippines, Indonesia, Thailand, and Myanmar, our commitment to a highly selective hiring process has allowed us to deliver the largest selection of "exclusive" domestic helper candidates among all employment agencies in Hong Kong.
Unlike at other employment agencies where candidate files are shared among multiple competing agencies, at Overseas you will find "exclusive" domestic helpers that you can't find anywhere else.
Comprehensive Follow-up Services
Our relationship with valued clients doesn't end with the initial sale.
We provide comprehensive follow-up training, counselling, and translation services from a specialized team that includes over a dozen foreign language speaking staff.
Clients interested in providing supplemental training for their domestic helpers can take advantage of a free, exclusive 12-month training program. In partnership with Towngas, we have developed courses that include guaranteed lessons for up to 36 dishes taught by top chefs.
Dedication You Can Trust

In striving to provide you with the best service level possible, we were among the first Hong Kong employment agencies accredited with the ISO9001 international quality management certificate. While we are proud of our accomplishments, we certainly won't rest on our laurels, and will continue to dedicate ourselves to the Overseas' long-standing mission: finding Hong Kong families their ideal domestic helper.