Selection Process And Training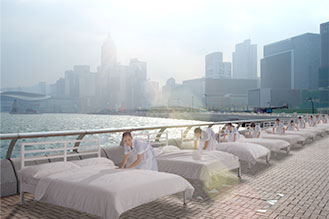 Working closely with our affiliated partners, we personally interview each and every domestic helper candidate to evaluate experience level, skill set, language aptitude, personality, fit, as well as both professional and personal motivation.
At the same time, we provide our domestic helpers with comprehensive training programs that include baby care, childcare, elderly care, language training, disabled care, at overseas training centres that can last up to 7 months. All of this is achieved prior to their arrival in Hong Kong.