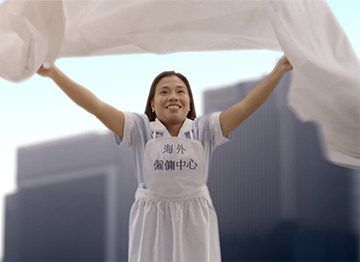 Established in 1976, Overseas Employment Centre Ltd. is a market leader in Hong Kong's foreign domestic recruitment industry, with experience serving 200,000 Hong Kong families. To cope with our rapid expansion, we are looking for high-caliber candidates to join our team.
We offer competitive salaries, including an attractive commission scheme, medical, MPF, comprehensive training, on-going review and promotion opportunities.
Interested applicants please submit resume, expected salary, and date of availability to personnel@overseas.com.hk, or fax (852) 2521 2283.
Current Vacancies
Indonesian Interpreter and Coordinator
Indonesian Recruitment Officer
Sales Executive / Customer Service Officer